Our mission is to encourage the use of mass transit and to decrease CO2 emissions through smart fare collection and sustainable engagement of the users.
PayiQ has been in the fare collection business for a decade. At the core of our operation is the award-winning Ticketing as a Service platform and mobile apps. In addition to enabling easy and safe ticket purchases, we see that our technology can help nudge users towards low carbon mobility options and influence travel behavior. Our goal is to support cities and corporations to reach their carbon neutrality targets, increase air quality, and benefit overall well-being.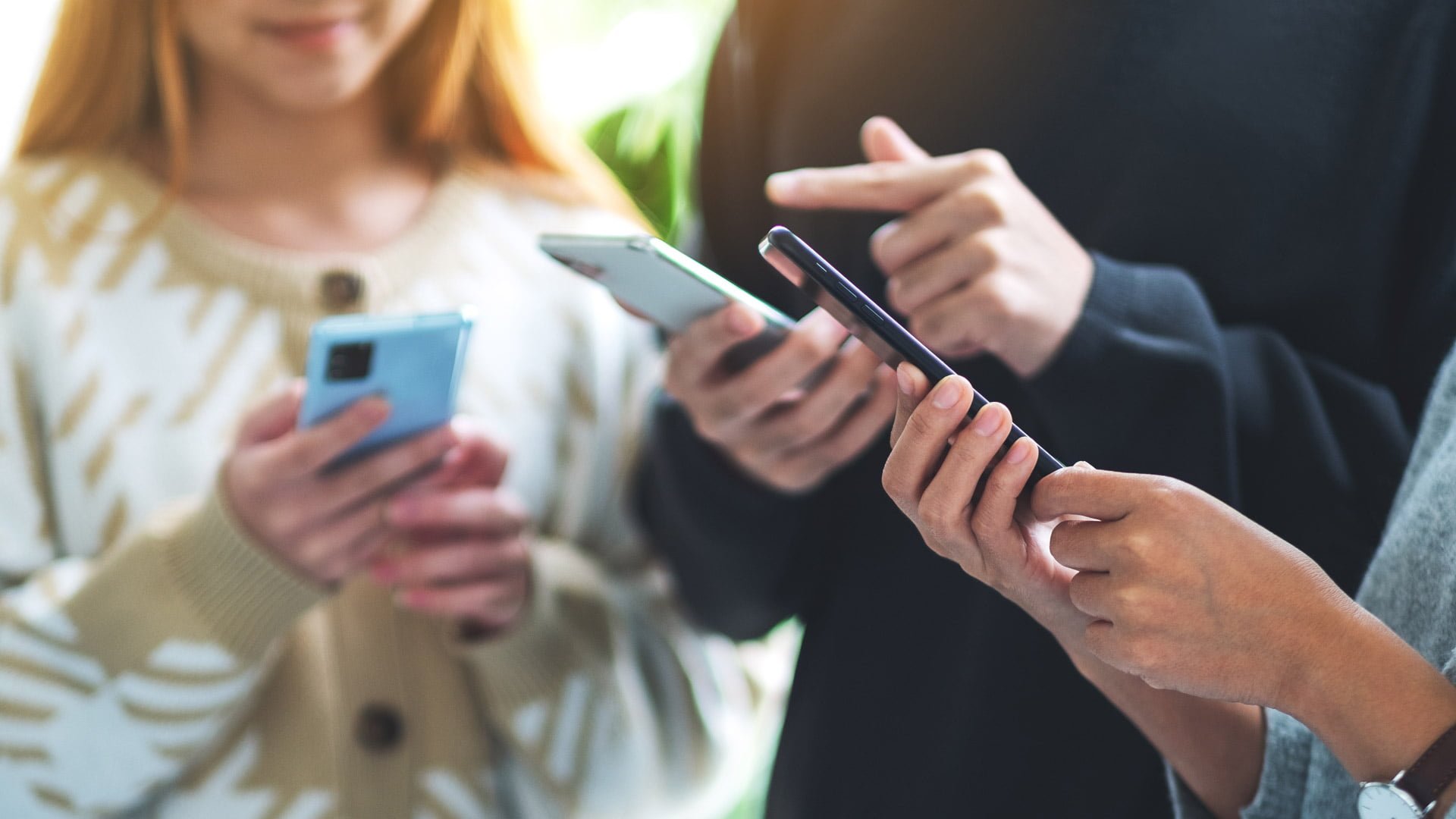 Seamless transportation experience and frictionless payment for commuting and corporate benefits.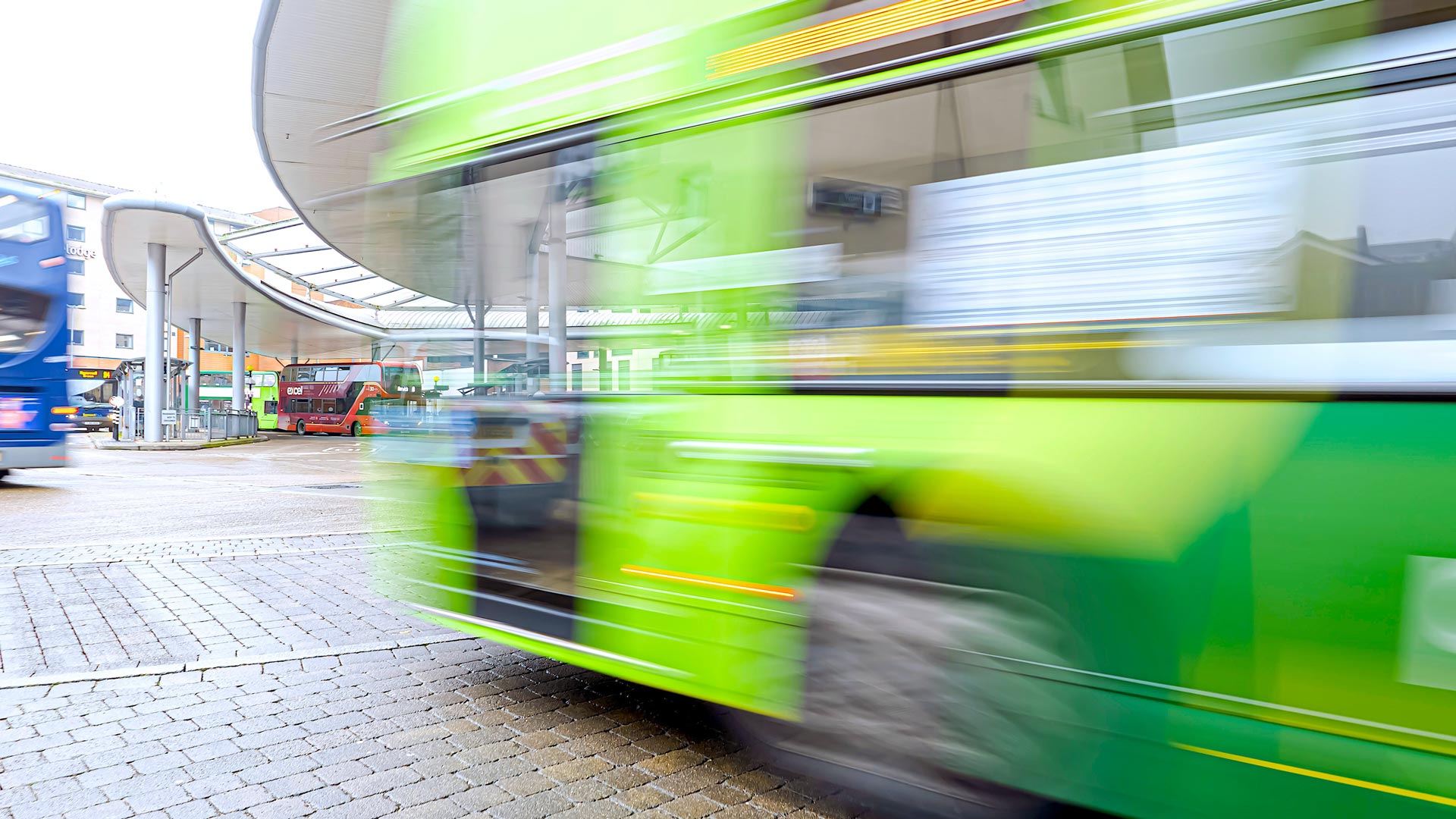 Fare Collection for Public Transport
Efficient fare collection system to make the best use of transport resources. PayiQ's platform is built for that.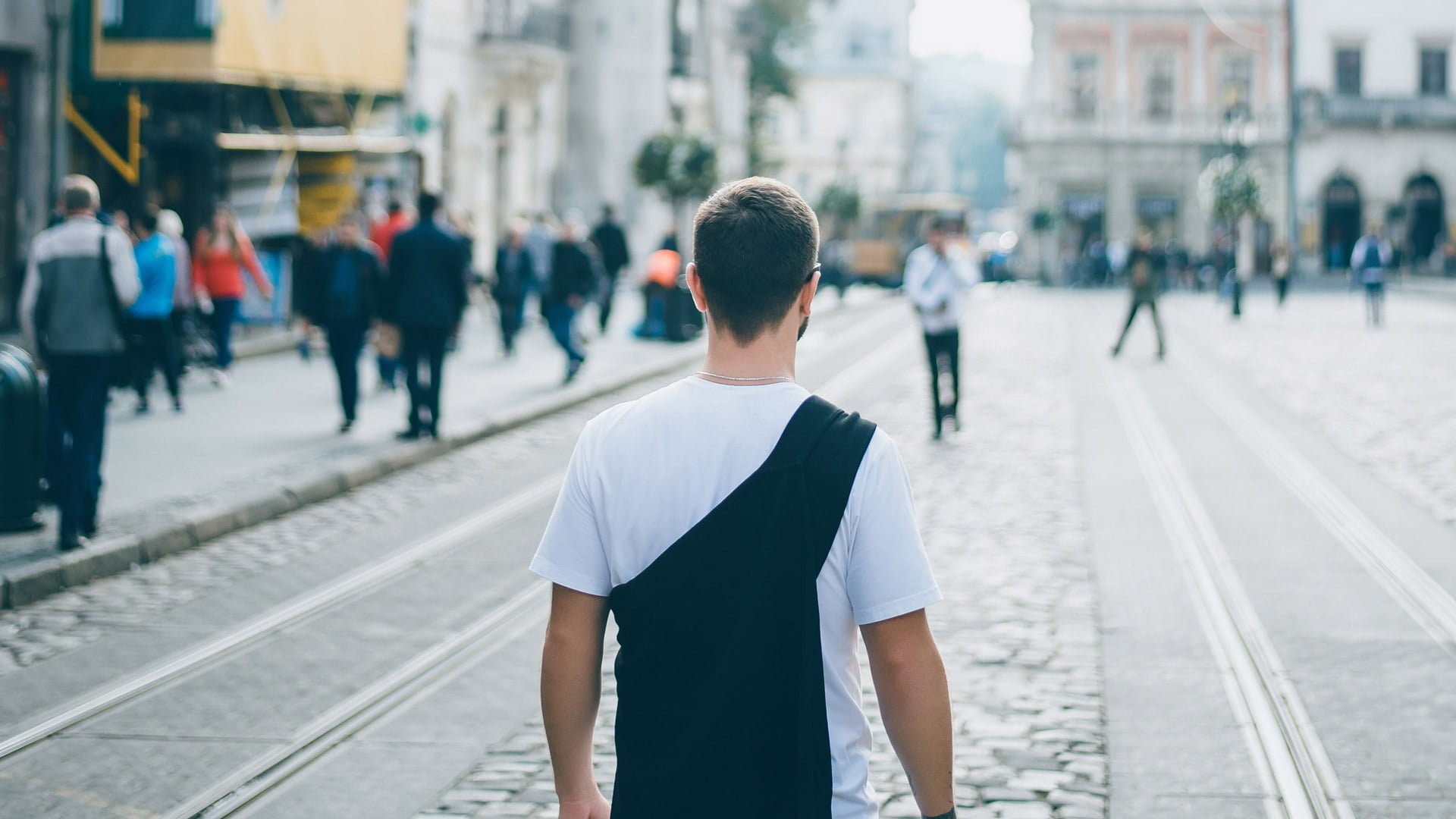 With PayiQ you can have a one-stop shop for all city services. All under your city brand.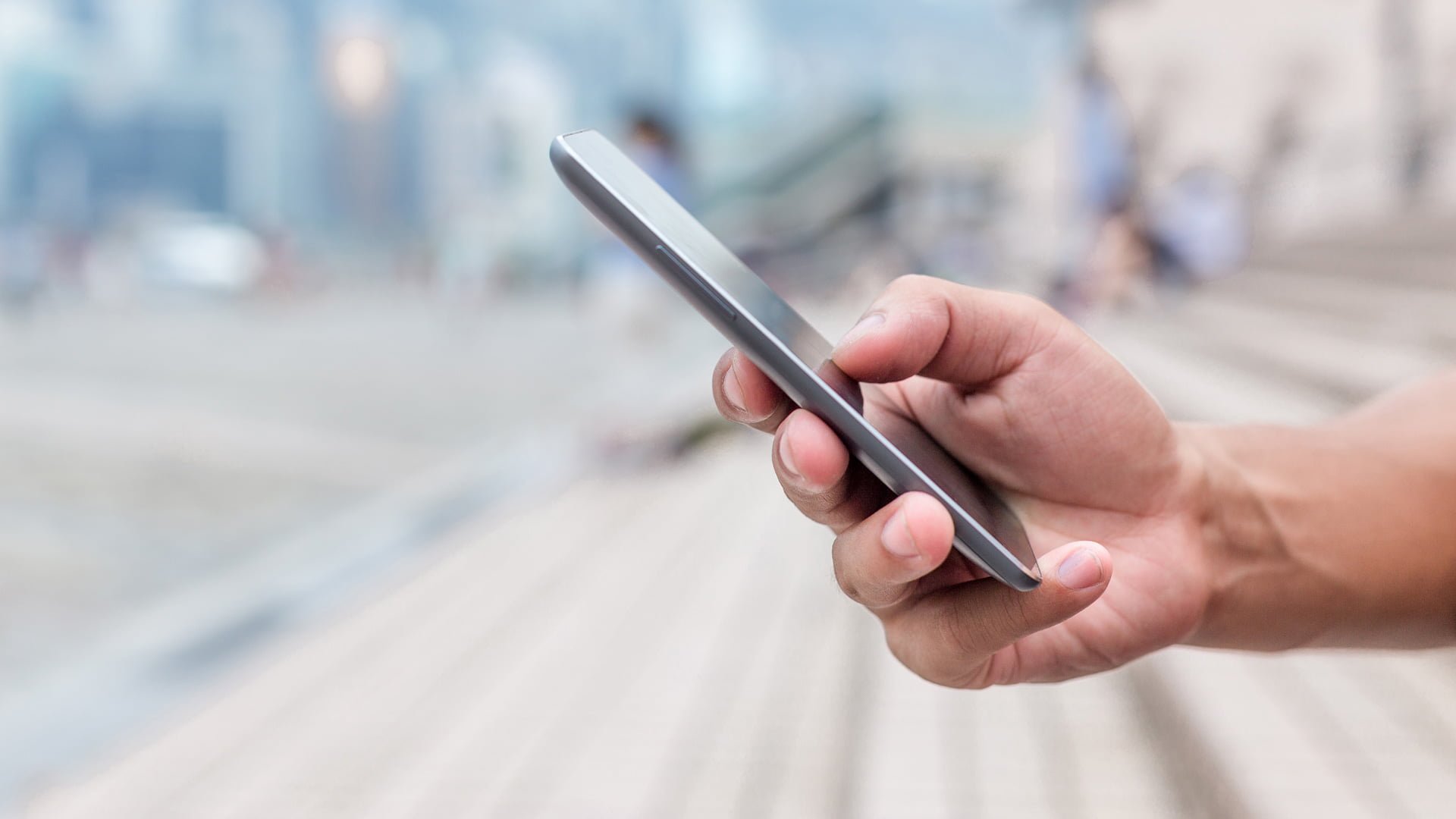 Public transport tickets in more than 60 cities and municipalities with multiple payment methods, route planning and info services.
PayiQ supports companies and cities in their aim to become carbon neutral. PayiQ's cloud-based mobile fare collection platform provides commuter benefit management system for companies and an easy way to pay for public transport. At the same time, it tracks the CO2 footprint of various mobility choices. PayiQ offers a gamification tool which helps nudge users towards carbon neutral mobility and living. PayiQ's platform gathers valuable data on movement and public transport usage. This real-time data can be utilized to improve customer experience and meet evolving reporting needs of companies and cities.